Solution for all
Industrial Business
We mainly produce stainless steel coils, stainless steel plates, stainless steel tubes, stainless steel profiles and other products, and are engaged in the import and export of goods and technologies. We pay attention to quality, one-to-one service, fast delivery, and support customization.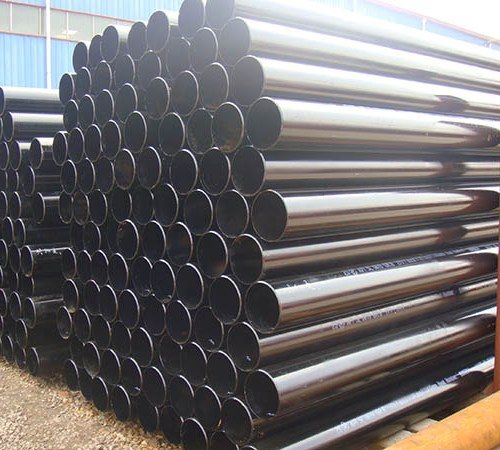 Stainless Steel Seamless Pipes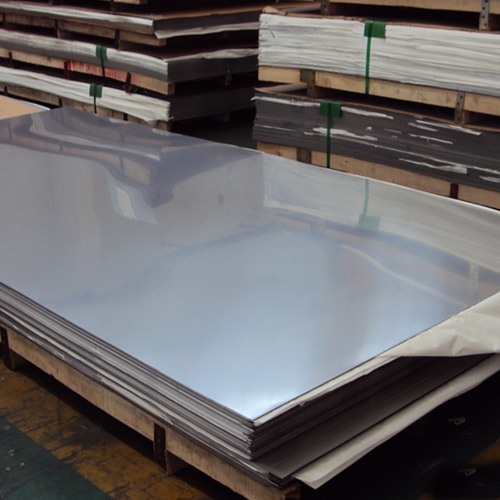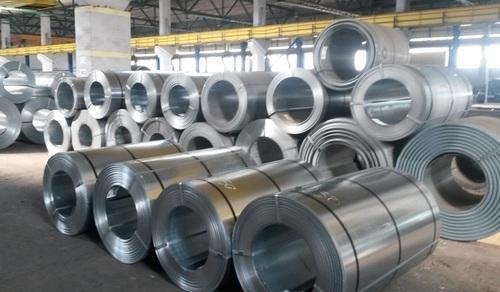 Stainless Steel Round Bar
5 Long Years Of Stainless Steel Suppliers Excellence With Quality At It's Best!
price of steel tubes per kg, erw pipe specification, tube manufacturer in India, MS pipe weight, stainless steel pipes, Alloy Steel Pipes Exporter, carbon steel pipes distributor, Carbon Steel Pipes Supplier, mild steel pipes distributor, stainless steel pipes distributor, stainless steel pipes supplier, SS pipe supplier in Mumbai, Seamless Pipes In Maharashtra, Pipes Dealer In Maharashtra, Jindal Pipe Dealer In Mumbai.
We at Shri Behariji Stainless always believe that meeting our client's expectation can bring glory to us. Our professionally experienced sales & marketing team has implemented their experience to keep the standards high. We strive for best high quality outputs. Every team member is committed towards achieving the high quality ss pipes standards and satisfying the needs of the customers.
We offer premium quality products to our Customers Values.
[A business based on the establishment and standards set by the billionaires of the steel industry.]
We help customers develop their energy resources; bringing world class capability and delivering it locally. We promote commercial arrangements that are aligned to our customers' needs, allowing us to deliver more value to the customer while increasing the returns from our most precious asset – our people
Authorised Distributor & Stockist
We help customers develop their energy resources; bringing world class capability and delivering it locally. We promote commercial arrangements that are aligned to our customers' needs, allowing us to deliver more value to the customer while increasing the returns from our most precious asset – our people
© 2021, Shri Behariji Stainless Pvt. Ltd. All rights reserved